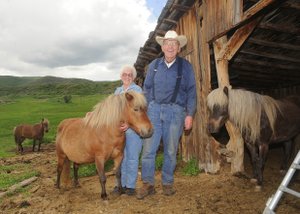 Sweetland
Chuck and Betty Sweetland are celebrating their 60th anniversary. Everyone is invited to join them for an open house celebrating the anniversary from 3 to 5 p.m. Saturday, March 20, 2010, at Shorty's Restaurant in Oak Creek.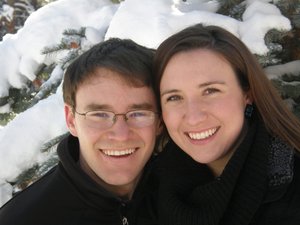 Zopf and Ciak
Michael and Arlene Zopf, of Steamboat Springs, are happy to announce the engagement of their son Jason to Jessica Ciak, daughter of Carl and Barbara Ciak, of Meredith, N.H. Jason is a 2001 graduate of Steamboat Springs High School. Jessica is a 2001 graduate of Bishop Feehan High School in Attleboro, Mass. Jason and Jessica graduated from Bates College in 2005 with degrees in biochemistry. Jessica graduated from the University of Pennsylvania in 2008 with a nursing degree and currently is working as a registered nurse at the Children's Hospital of Philadelphia. Jason currently is enrolled in the University of Pennsylvania School of Medicine. The wedding is planned for August 2010 on Lake Winnipesaukee in Meredith, N.H.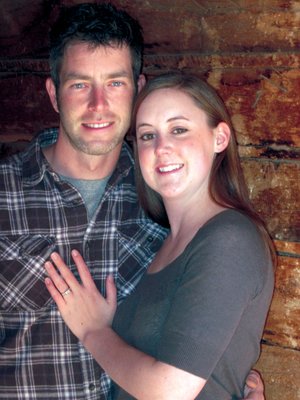 Simmins and Scherer
Tom and Mary Simmins, of Steamboat Springs, would like to announce the engagement of their daughter, Emma Simmins, to Eric Scherer, son of Scott Scherer and Elizabeth Schaden, of Minnetonka, Minn. Emma graduated from Steamboat Springs High School in 2005 and from the University of Northern Colorado in 2008 with a degree in business management. She currently works for the Steamboat Pilot & Today as an advertising representative. Eric graduated from Minnetonka High School in 2001 and from St. Cloud State University in 2006 with a degree in elementary education. Eric currently works as a maintenance technician at Steamboat Association Management. The couple is planning to marry Sept. 25, 2010, in a backyard ceremony, with a reception following at the Ore House in Steamboat Springs.