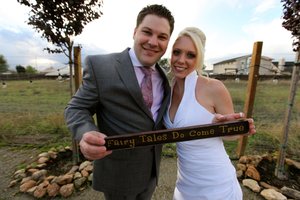 Litzau
Tim and Kelli Litzau were married Nov. 20, 2010, at Crooked Vine Winery in Livermore, Calif. Tim is the son of Rob and Lynne Litzau, of Steamboat Springs. Kelli is the daughter of Lorry and Ed Howard, and Danny and Dee Moreland. The matrons of honor were Kerri Quaid and Katie Moreland. The best men were Andrew Litzau and Michael Litzau. The flower girl was Reagan Quaid, and the ring bearer was Riley Litzau. Tim and Kelli and their son, Cole, live in Livermore. Tim is a general manager for Cheesecake Factory in Pleasanton, Calif., and Kelli is a wedding planner.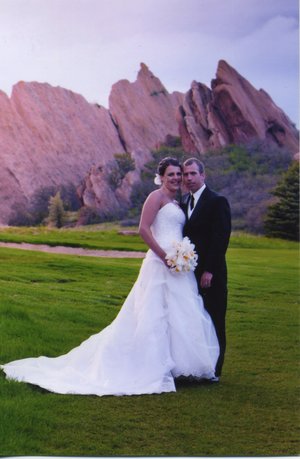 Frank and Nickum
Mackenzie Frank and Derek Nickum were married May 15, 2010, at Arrowhead Golf Course in Littleton. They are the children of Lois and Bob Frank, and Carolyn and Brad Nickum, of Steamboat Springs. The bridal party included Hannah Katz, Christine Finn, Kelsey Comeau, Hanzi Deschermeier, Patrick Kuczkowski and Scott Frank. Kelly Ascher served as usher. Mackenzie and Derek enjoyed a honeymoon in Jamaica and now are living in Arvada.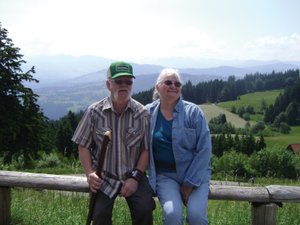 Cooper
Clint and Jean Cooper, of Calhan, will celebrate their 50th wedding anniversary Dec. 16, 2010. They will be honored at a reception from 1 to 3 p.m. Saturday, Dec. 18, 2010, at the LDS Church Cultural Hall in Calhan. This special occasion is open to all friends and relatives. They have six children and eleven grandchildren. Congratulations to our parents!