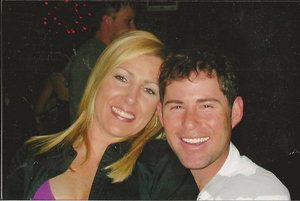 Barron and LeRoy
Julie L. Barron and Andrew T. LeRoy, along with their parents, Barbara Barron and the late Allyn Barron and Barbara LeRoy and the late Raymond LeRoy, are pleased to announce their engagement and upcoming marriage. Andrew is the head Alpine ski coach for the University of Denver. Julie, a clinical dietitian, works in a family business in Englewood, Colo. A June wedding is being planned.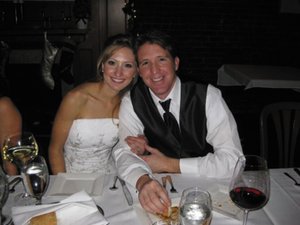 Gilliland and Bremner
Meredith Leigh Gilliland and Christopher Allen Bremner were married Jan. 3, 2009, at Solterra in Lakewood. Meredith's best friend Sierra Anderson and her sister, Lauren Matthews, were her bridesmaids, and Tyler Packard and Sterling Ross were the groomsmen. Meredith graduated from Christian Heritage High School in Steamboat Springs and has a pre-med/pre-physical therapy degree from Montana State University. Meredith is employed with Rocky Mountain Radiologists. Chris graduated from Moffat County High School and has a construction management/ economics degree from Colorado State University. Chris is a senior development manager with Carma in Denver. The couple plans to honeymoon in Italy this summer.