The roll out of recreational marijuana sales during the first six months in Steamboat Springs has gone smoothly, according to local officials.
Steamboat Springs residents also have not been asked whether they want an additional tax placed on recreational marijuana sales.
According to a study prepared for the Colorado Department of Revenue, about 90 percent of retail sales in "heavily visited mountain communities" come from out-of-state visitors.

The general answer, according to city officials, is that marijuana sales so far have accounted for a very small portion of Steamboat's bigger revenue picture. But the exact dollar figures never may be known publicly.
Moffat County voters will get to decide if they want to lift the county ban on retail marijuana this November. The Board of County Commissioners issued a ban on recreational shops and commercial cultivation in February 2013. But it since has been pressed to reconsider its decision by Kris Brannan, who wants to open a growing operation and a retail shop called Nisbeth Gardens.
What initially was reported as a man attacked by three Rottweilers turned out to not be so serious.
A group of Oak Creek residents Wednesday night learned how the town could benefit from Colorado's ongoing marijuana experiment.
The most recent attempt by Colorado legislators to allow marijuana businesses access to financial services is a nice token gesture, according to those in the industry, but in reality will do little to change the status quo of secretive bank accounts and large amounts of cash changing hands.

Issue could go to voters in November
Maybell resident Kris Brannan wants to grow and sell recreational marijuana. Her first hurdle for getting into the highly regulated industry is getting Moffat County on board. She brought a petition with about 450 signatures to the Board of County Commissioners on Wednesday night as part of an effort to compel them to repeal their ban on the growth and sales of retail pot.
The Routt County Board of Commissioners on Tuesday gave its initial approval for extending the moratorium that forbids marijuana businesses from operating in unincorporated parts of the county.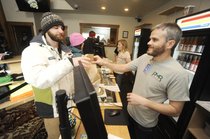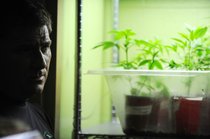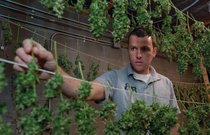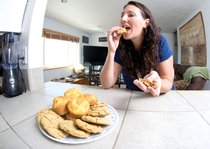 Recreational marijuana sales arrive in Steamboat Springs