A strong majority of Steamboat Springs City Council members are not interested in allowing any more marijuana dispensaries.

Steamboat Springs leaders on Tuesday will discuss whether the city's current regulations for marijuana businesses are working.
The Steamboat Springs Police Department charged a Steamboat Springs High School student on suspicion of distributing marijuana after an incident Wednesday.
There were very few objections Thursday night to allowing commercial marijuana growing operations in Hayden.
Rodney McGowen says he has never smoked pot and twice voted against legalizing it, but now the Hayden resident wants to grow it commercially.
Colorado officials have won indictments against 32 people accused of being part of a multimillion-dollar scheme to grow marijuana illegally in Colorado and ship it out of state.

The recreational marijuana industry has already changed during the first year of sales, and the evolution is destined to continue.
During the first year of legalized pot sales in Steamboat Springs, police issued more tickets to people who were younger than 21 and suspected of possessing marijuana.

Yampa Valley Medical Center sees surge in patients with marijuana intoxication
The liberalization of marijuana laws and the opening of medical and recreational shops in Routt County have led to a significant increase in hospital patients experiencing side effects from the drug.
Court documents filed Wednesday shed some new light on a possible motive for the slaying of Routt County resident Edward Zimmerman.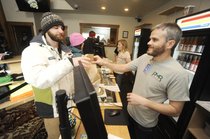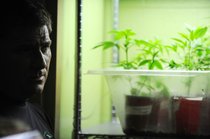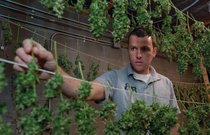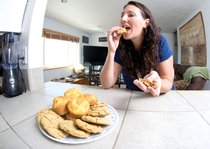 Recreational marijuana sales arrive in Steamboat Springs