The pot industry continued to explode in 2015, with more than $9.1 million in sales in Steamboat Springs.

A new industry was born in Hayden Tuesday night when residents voted to allow marijuana growing operations.
Pat Arnone hopes his patient persistence and frequent public comments at City Council meetings will soon earn him a chance to enter the Yampa Valley's lucrative marijuana industry.

A recent announcement about Postal Service policy regarding marijuana advertisements caused a postmaster in Craig to question if she will mail the city's local paper to readers on Wednesday. Craig's postmaster Mary McClellan said she won't mail newspapers that have stories or advertisements that contain information about cannabis.

For such a divisive issue, a civil discussion was held Monday night in Hayden to talk about marijuana grow facilities being allowed in the town.
The Steamboat Pilot & Today is hosting a forum to discuss the positives and negatives of allowing marijuana growing operations in Hayden.

The upcoming monthly releases of marijuana sales tax data also could be used to estimate how many of the sales are coming from locals and tourists.
Routt County's detox facility is intended for alcohol only, but a need also exists for people who have ingested too much cannabis.

Assistant City Attorney Dan Foote said prior to August, the city was hearing from as many as two new individuals each month who wanted to get in on the local marijuana industry in some form.
The special election is slated for Jan 26.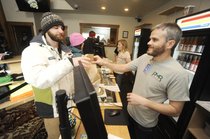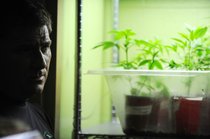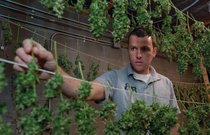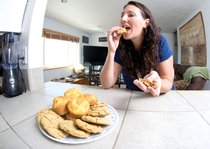 Recreational marijuana sales arrive in Steamboat Springs